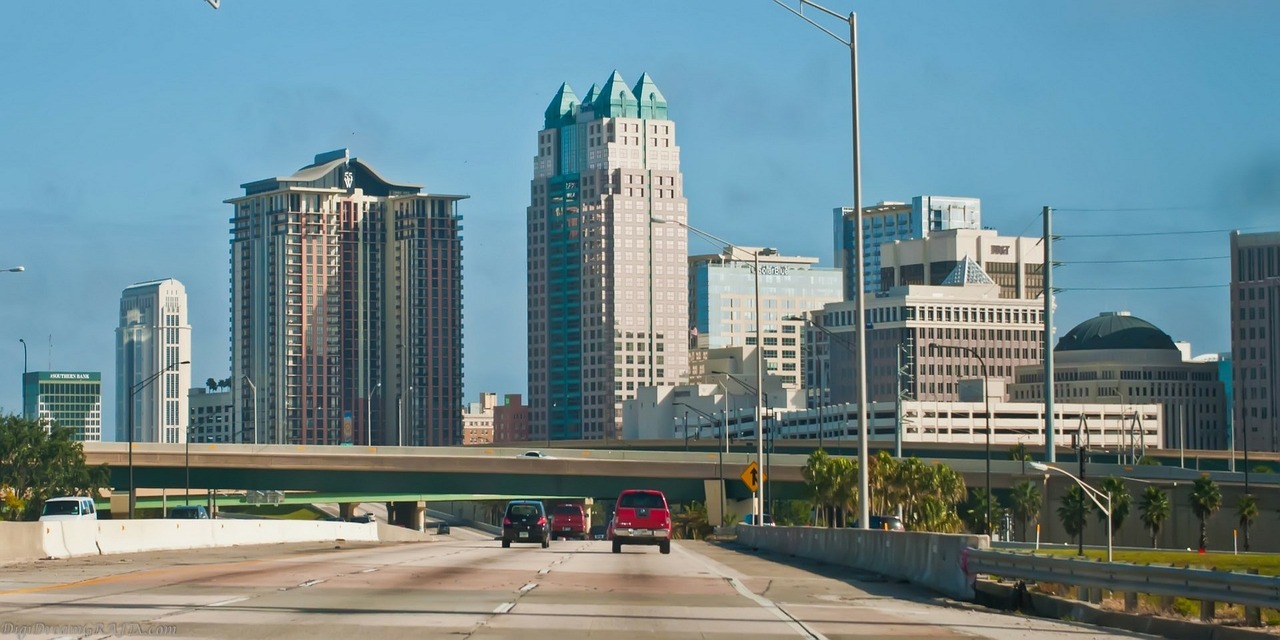 No matter where you are in Florida, if you're selling your used motorcycle, we're buying! Our crew over at SellUsYourBike.com have been all over Florida buying used bike from people much like you.
We've bought bikes from cities like Jacksonville, Orlando, and the Keys. Our business is in the market of buying used motorcycles from people all over Florida and the greater United States. We like to help riders get the extra cash they may need for bills, gifts, or another bike. We make selling your bike a simple process that anyone can do.
Want an idea of what we'd pay for your bike? Well, we can give you an idea through an easy and simple process. We created a free online quote form that you can use to get an idea of what we'll pay you for your used motorcycle. The quote is free and doesn't require any kind of down payment or any credit card information. Simply fill out the form with as much information as you can provide and we'll do the rest! We try to get back to our customers within a 48-hour time frame, but since we are on the road buying used bikes, it may take us a little longer. Don't worry though we'll get you a quote for your used motorcycle as soon as we can!  
Used Motorcycle Buyers In Florida
We buy from all over Florida and will buy your used motorcycle off you! The best part is that we've made pick up easy because we come to you. We buy bikes from all over Florida from major cities like Miami, Pensacola, and Tampa Bay. You decide where is best and we'll come to you.
So why wait to upgrade your riding experience. Contact us today and we'll give you a quote on your old bike!