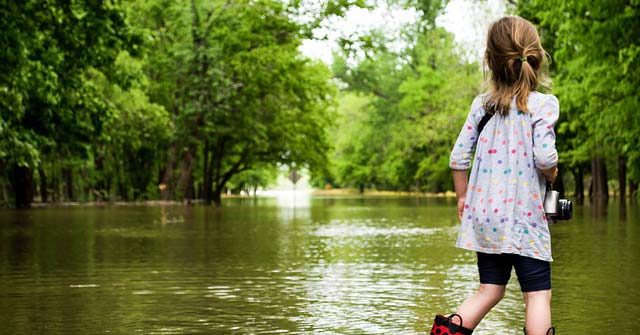 The recent hurricanes of Irma and Harvey have devastated Florida and Texas. Water damaged property all over both states can reach into the billions of dollars range. The hurricanes damaged homes, garages, businesses and much more.  In addition, the long road to recovery will take quite awhile for both states.
If you own powersports vehicles, such as motorcycles, ATVs, watercraft, or boats, and they were damaged during the storm, you can sell these vehicles. During these times, extra cash can really help you. Let us here at Sell Us Your Bike, buy your water damaged vehicles from you.
Sell Your Water Damaged Vehicles
Waiting for your insurance claim to process may take quite a bit of time. If you have water damage you do not have time to waste. So selling to us you make the money you need much faster and you can put that money towards more important repairs. We buy all types of motorcycles as well as ATVs.  Our process is simple and quick, simply fill out our quote form and we will respond with an offer.
If you have old motorcycles or ATVs in your garage that may not have had insurance and was damaged during the floods, this is a great way to get money for them. Once we get your submission we will contact you with an offer, once the price is agreed upon we will issue you a check and arrange to pick up the vehicle.
Along with motorcycles and ATVs, we also buy boats that were damaged.  If your boat was damaged during the storm, we are interested in buying your boat. When filling out the quote form, make sure to explain the full extent of the damage the storm caused. We may contact you for further information about the vehicle.
Finally, we truly wish all the hurricane victims a speedy recovery from all the damage that was caused by these horrific storms.