Are you an owner of a car dealership looking to get rid of motorcycles that aren't selling off of your lot? Have you repossessed motorcycles due to non payment and are looking to make some money off of them?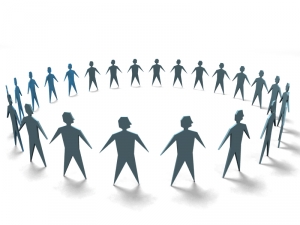 Sell Us Your Bike has teamed up with PSDN to bring you a professional way to work with other dealers and network about used motorcycles that you want to sell off of your lot. Or, if you have particular motorcycles that you are looking for to stock your showroom, you can request vehicles as well.
If you are in need of eliminating motorcycle from your used car lot, we want to help you. First, join the network, then head on over to the quick response quote form and someone will contact you shortly.