Enjoying the last weekend of Daytona Bike Week? Sell Us Your Bike is currently in attendance at this year's show. We have had the opportunity to meet many motorcycle riders who are looking for Florida motorcycle buyers. They have also shared with us what they have enjoyed most about this year's Bike Week. The consensus is in and the majority of riders agree that The Loop is the best part of this week's activities.
Bike Week at Daytona Florida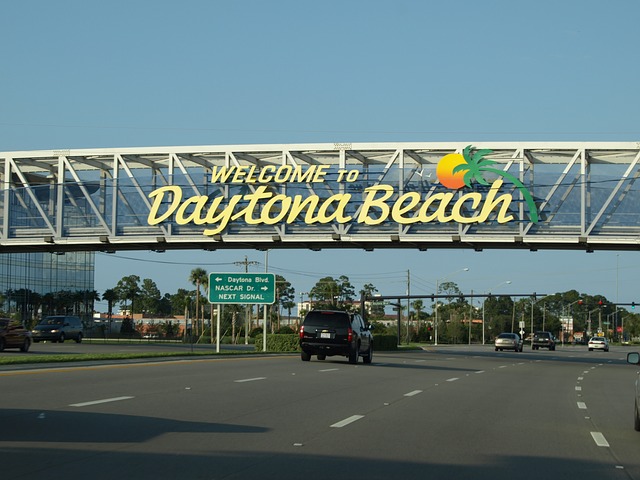 The Loop is a 22 mile long run that showcases the best of Florida's natural beauty. The Loop starts in Omond Beach and goes north to Highbridge Road then west over the Halifax River. For more information about The Loop, you can visit Daytona's Bike Week official website.
If you see any of our staff, please be sure to say hello.