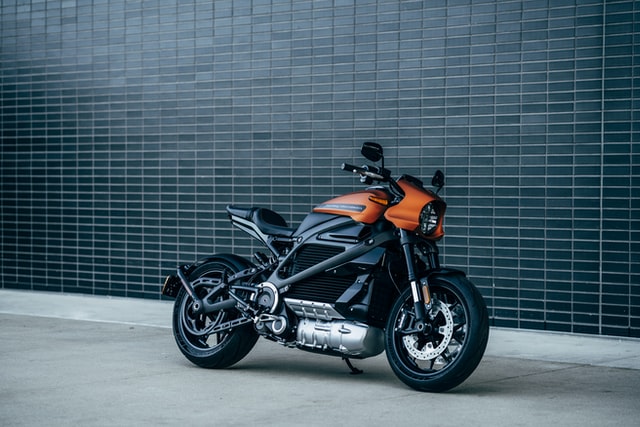 Electric motorcycles have been around for a long time. In fact, the earliest patent of an electric bike dates back to 1895! However, the modern renditions of these electric vehicles are showing off new features. Recently, Zero Motorcycle announced that 2022 SR Electric Motorcycle will have downloadable upgrades. That is right. Electric motorcycle has now gone digital as well. With these new innovations, it is time to look at electric bikes and how future features will affect your own motorcycle.
History of the Electric Motorcycle
Designs for electric motorcycles have been around since 1895. The production of these vehicles started making waves during the World Wars, acceptable replacements for fuel-power machines. Between the early 1940s – early 1970s, a variety of electric bikes were produced. However, their bikes were not considered fast compared to other motorcycles. A few years late, the first electric motorcycle set the land speed record at 101 mph. Afterward, there was a great effort from companies to make electric bikes just as competitive as fuel motorcycles. By the 2000s, mainstream electric motorcycles were now feasible. This was thanks to the development of the lithium battery, which allowed these electric bikes to be more powerful than before.
Now there are companies that develop high-end electric motorcycles. Harley-Davidson's LiveWire comes to mind. However, it's the newest electric motorcycle from Zero that shows us the future features that these bikes have to offer.
Electric Motorcycles Future Features
As you can see, electric motorcycles have been in development for almost a century. Yet, it seems that we are only just seeing what these motorcycles are capable of. The 2022 SR seems to exhibit how these electric vehicles features will be in the future. For most motorcycle owners, upgrades involve going to a shop and replacing new parts. Yet, the 2022 SR is different. In order to reach this motorcycle's true limits, you will need to download your upgrades. Zero Motorcycle's newest model will have a standard set of features. This includes 14.4 kWh battery and 74 horsepower. However, an in-app purchase will allow you to upgrade the battery and horsepower. This is a fascinating development as upgrades are able to be installed via a computer or phone instead of maintenance.
We Want Your Bikes
For those looking towards future features, it might be the ideal time to sell your current motorcycle. At Sell Us Your Bike, we buy all types of motorcycles! No matter the make or brand, we want your motorcycle. That includes any electric or fuel-based bikes. In addition, we also buy ATVs, Personal Watercrafts, and other custom rides.
The best part is that we make it easy for you to sell. Just fill out our simple quote form and get an excellent cash offer!