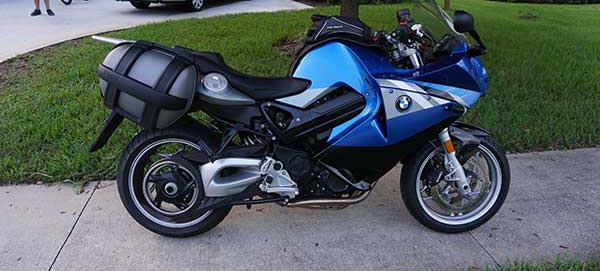 Now that 2016 is behind us and the holidays are over, it is time to start paying down the holiday debt. Everyone could use some fast cash to help pay off that debt. Almost every year we all tell ourselves that we are not going to overdue it this year. But of course, most of us do.  Do you have an old motorcycle, ATV, watercraft or snowmobile sitting around your garage? At Sell Us Your Bike we buy old used powersports vehicles for fair prices!
Get Fast Cash For Old Powersports Vehicles
In the middle of January you may not have much use for a motorcycle or watercraft, but here at Sell Us Your Bike, we are willing to buy it off you. With tax season right around the corner, you may need every dollar you can get, so why not sell to us? Also, we buy from all over the midwest and we can even pick up the vehicle. But what if you do not buy my brand of bike? Do not worry, we buy all types of brands, such as:
Honda
Suzuki
Kawasaki
BMW
Harley-Davidson
Sea Doo
Yamaha
Ducati
and more!
The whole process is easy and hassle free. Simply fill out our quote form, we will respond with an offer. Once the price is agreed upon, we will issue a check and arrange the pick up of the vehicle. We have been buying bikes for decades. In addition, we have extensive knowledge of the powersports industry and can get you the best price for your vehicle. With the cash, you can get from us and your tax return you would be able to buy a brand new bike.
Get the fast cash you deserve today and fill out our quote form or give us a call at 1-800-963-9216.