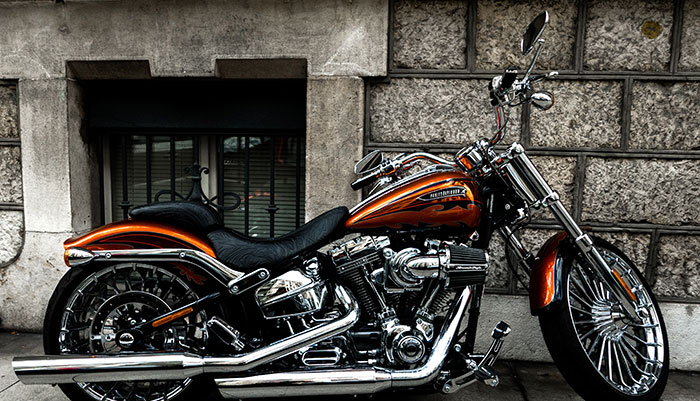 Long rides with the wind licking through your hair and sunshine beaming onto your face are distant memories now that a harsh winter is upon us. Everything is freezing in the American Midwest and Northeast. Michigan and Illinois are shutting down with the sheer amount of freezing rain and snow. People in New York and Connecticut are canceling plans in an effort to stay warm indoors.
Snow is falling everywhere and ice covers every surface. With ice hiding beneath inches upon inches of snow, it's impossible to ride your motorcycle safely. You are already riding other vehicles so sell your bike!
If you're sick of the cold weather, sell your bike this winter for cash for a warm vacation! Use your new cash to go somewhere hot and tropical! You can take the money and escape the grueling weather and heavy snow. Also, you and your family will have a blast and you won't have to worry about the upkeep of your bike in the future.
Why Sell to Us?
Here at Sell Us Your Bike, we will not waste your time. You send in your information and we make a deal. First, tell us about the used motorcycle you want to sell using our convenient online form. We want to buy your used motorcycle from you. Any make. Any model. Custom or stock. If you have any questions, feel free to contact us for any questions you may have. We are serious used motorcycle buyers and we'll buy your motorcycle from you and make selling your used motorcycle a simple and easy transaction for you. 
Call or let us know online about your used motorcycle for sale. The faster you contact us, the quicker you can sell your motorcycle and get away from the cold. So contact us today!