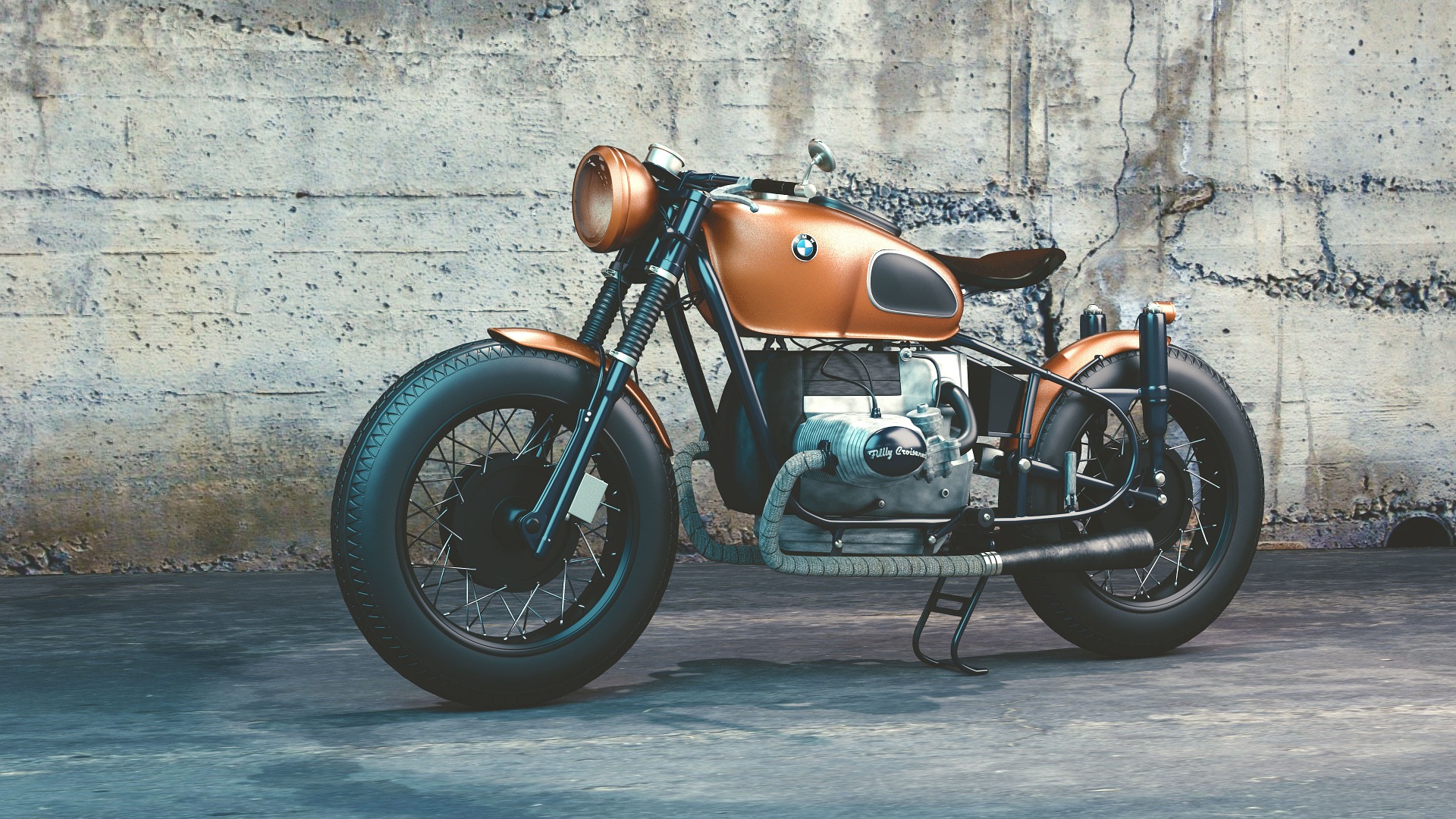 We all know that tax season is upon us. It is either going to be really good and you will get money back, or it will be really bad and you will owe money. Whichever option is yours, you could get more money than that! You can get cash to either pay your taxes or add to your refund. Most of us don't get quite enough back to buy a motorcycle. Boost your cash flow and use that to buy a new bike!
Why sell and what to buy?
You have so many choices on what to spend your money on. From doing home improvements to escaping on that dream vacation. If you're in Florida, it's spring cleaning time. Enjoy the weather before it gets hot. If your up north… well an escape vacation is only a click away. There are so many options, so get a FREE QUOTE on your motorcycle today!
Just to reiterate:
Buy your dream bike or maybe buy a boat! Heck, whether in Michigan or down south or in the panhandle, it's a good time to look. You can have it now! So don't sit around, go get it and be happy!

Go on vacation. Get away from all the cold weather and go somewhere tropical and warm. Take your family somewhere to de-stress and appreciate each other.

Update the house. Use your extra cash to remodel the kitchen or bathroom. Maybe get new DIY custom cabinetry that your wife has been wanting.
Buy something for the Man Cave. Use your newfound money to update the man cave with a new couch or new TV.
Selling your motorcycle to Sell Us Your Bike is as easy as it gets.  Regardless, if you're in Michigan, Ohio, Indiana, Pennsylvania or New York, we are here to help! We will travel anywhere at your convenience to pick up the bike. Whether it be your home, your work, or a friend's house, we will come to you. No Hassel! We make it so you don't have to worry about people talking the price down on Craigslist or finding time to post ads about it. You just send in a quote form and we will give you the money your bike is worth. 
We take everything from Harley's and Honda's to Yamaha's and BMWs.  Have a custom motorcycle? Give us a try. Want to get top dollar for low miles? We evaluate on the spot and give you an offer. If you wonder if we take it, check out what we buy or send in a quote form now.