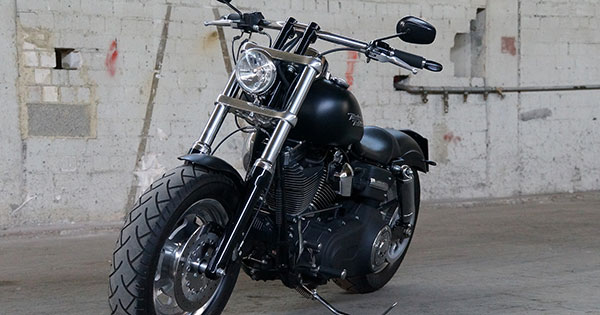 If you are considering selling your motorcycle, there are some things to keep in mind. Especially when trying to get the best cash return on your investment. Here are some things we encourage you to keep in mind when selling a motorcycle in the United States.
Stick to Standard- Many people believe that a tricked out bike is worth more than the standard, original look, and feel of a motorcycle. This is not necessarily the best way of thinking. Beneficial aftermarket upgrades, such as high-quality aftermarket suspension or shocks/struts can add dollar signs on to the value of your bike. Refrain from the flashy, gaudy customizations or overboard addition. Selling your bike to a private buyer or dealer may be turned away. A purchaser may also question whether the modifications have been professionally done. If not this may cause problems for future owners.
Initial Purchasing- When purchasing your motorcycle as new, you want to take into consideration the value that it currently has, and how well the particular type of bike will hold its value with time. Bikes such as Honda or BMW's are known to hold their value well compared to some of the other types of bike.
Bike History– In the process of selling a motorcycle whether to a dealer or a private buyer, you will most likely be asked for a tracking sheet or a history of any damage or accidents the bike has ever been apart of. Some things can trigger a red flag for the buyer, leading them to believe that something is trying to be covered up. Modifications such as a custom paint job or other personalization are not always better.
The Most Cash For Your Bike
Always be sure to properly care for your motorcycle. Keep it in a dry, clean area when storing, and give it a wash regularly. Taking proper care of your motorcycle now will allow you to get the best cash return. Finally, if you are ready to sell a motorcycle now, allow us to provide you with a free quote today!