During the holiday season, our wallets seem as if they have shrunk. The cost of buying gifts, large family meals, or even traveling adds up creating for a very expensive time of year. How would you like to add thousands to your wallet for holiday shopping? We are looking for residents who want to sell their used motorcycle for extra holiday or Christmas shopping money!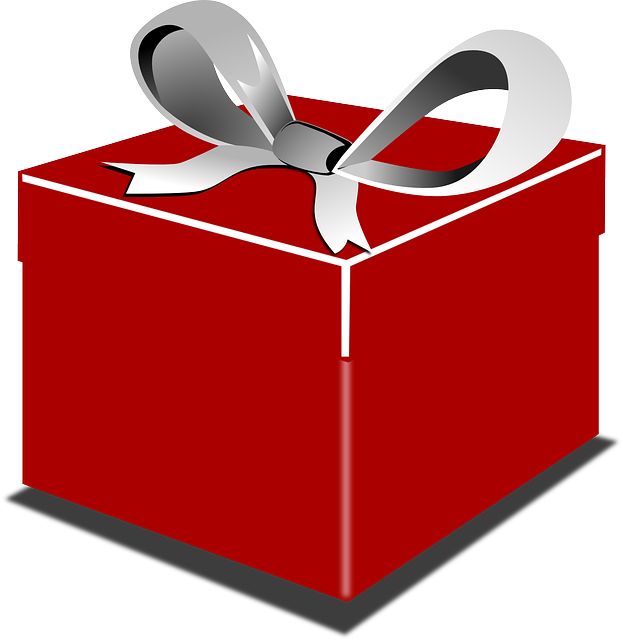 If you own a motorcycle and want to sell it for a quick come up, tell us about your bike now, we will respond with a price that we are willing to pay. If you accept, or we agree on a different price, we will send you a deposit to let you know that we are on our way to pick up your used motorcycle for sale. Upon arrival at the location of your choice to pick up your used motorcycle, we will pay you the remaining balance, cash in hand.
In just a short time you can go from a tight holiday budget, to having more than you need for the holidays. There is no sense in having an old used motorcycle collecting dust in your garage! We want to buy your motorcycle, today. We are always buying different motorcycles from all over the United States. Whether you want to sell a Harley, Yamaha, or whatever other brand motorcycle, we will buy!
Contact us today for more information about selling your motorcycle online. Get a quote now and we will contact you!