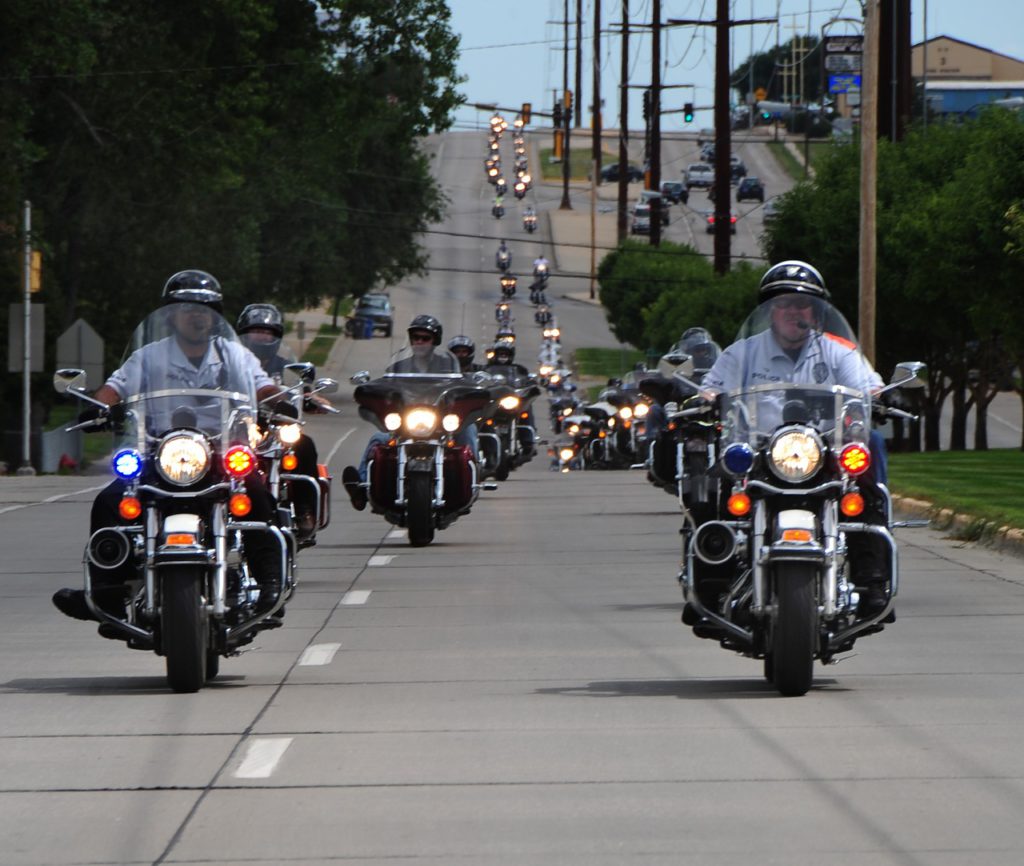 June 2016 Motorcycle events, Michigan
It finally feels like summer here in the Mitten and boy are we excited to get out and begin the motorcycle riding season off right! Memorial day was the real first weekend of the summer and is the first weekend of motorcycle rallies, events, and other motorcycle gatherings.
If you've been wanting to get your motorcycle out on the road and get to some Michigan based motorcycle events and rallies we started this list for you! We've gathering information about Michigan based motorcycle rallies and events and made this list for you! So let's kick it off!
AHRMA Vintage Roadracing
When: Friday, June 3, 2016 – Sunday, June 5, 2016
Location: South Haven, Mi
Race – Classic
Vintage road race
Gibraltar Trade Center Friday Bike Night
When: Friday, June 3, 2016 5:00 PM
Location: Mt. Clemens, Mi.
Ride
Gathering of bikers who like to ride and enjoy riding their bikes and have a fun time. This event happens every friday and has overnight parking. They have food, drinks, live music, and fun for the whole family.
9th Annual "Blessed in Hell Bike Blessing"
When: Sunday, June 5, 2016 from 10:00 AM to 5:00 PM
Location: Pinckney, Mi
Christian Rider meetup
Gather with other like minded riders. This event is family friendly, will have music, vendors, and more. There will be 4 Blessings By the Christian Motorcycle Association – 11:30, 12:30, 1:30 & 2:30 . This event is for benefiting the American Legion Post 31's "Veterans Helping Veterans" program
Michigan Freedom Rally
When: Wednesday, June 8, 2016
Location: Lansing, Mi
Rally
TABATE is a non-profit organization dedicated to preserving the overall rights and promoting the safe operating practices of all Michigan motorcyclists. This event is being help to raise awareness to Michigan Legislators
Great Lakes Harley Round-Up – 34th Annual
When: Friday, June 10, 2016 – Sunday, June 12, 2016
Location: Interlochen, Mi.
Event
It's the 34th annual Harley round up! This three day event has food, games, family fun, rides, and some of the best cruising routes in Michigan. Come out and connect with your Harley family!
Harley's Heroes Ride
Sunday, June 12, 2016 from 11:00 AM to 3:00 PM
Location: Waterford
This is an ESCORTED benefit ride. Your $20 donation includes a free gift, escorted scenic ride, lunch and entertainment and an after party. Proceeds benefit Operation Injured Soldiers. Pre-register & pre-pay to get a guaranteed size ride t-shirt.
Thunder at the River
Friday, June 17, 2016 – Sunday, June 19, 2016
Location: Manistee, Mi
Event – Benefit
This is the 7th annual "Thunder At The River" Salute to Veterans. There is a ride, bike show, many vendors, entertainment, food, and drinks
Bikefest on the Grand
When: Friday, June 17, 2016 – Sunday, June 19, 2016
Location: Coopersville, Mi
Event – Benefit
This event has live Entertainment all weekend, biker games, beer tent, camping, contests and much more . The Wounded Warrior Bike Run includes meal and a hand of cards for just $10 per person.
Ride for Father Fred
When: Saturday, June 25, 2016 – Sunday, June 26, 2016
Location: Traverse City, Mi.
Benefit ride
This benefit ride has been going on for 24 years and is a benefit ride to support the Father Fred Foundation. Father Fred supports families in 5 counties in northern Michigan. This weekend event is open to all motorcycles.
Bacon and Bikes
When: Saturday, June 25, 2016 1:00 PM
Location: Waterford, Mi.
Food, entertainment, and bacon! Door prizes at ABC Harley-Davidson's Bacon and Bikes event.
What a June! These events are going to be lots of fun all over the state of Michigan! But can your bike handle all the summer fun that's to be had? Is your used bike unable to keep up at the rallies? Are you looking for an easy a quick way to sell your bike? Well if you need a new bike and want to sell that old hog, then look no further! We'll buy your used motorcycle from you quickly and with no hassle. All you have to do is fill out our free online form and we'll tell you how much you can spend on your new bike.