Chicago, Illinois is known for many things: the bean, its great pizza, Garretts popcorn and much more. With the possibilities that Chicago offers, how many of us are familiar with the motorcycle events that go on within (or even near) the city of Chicago?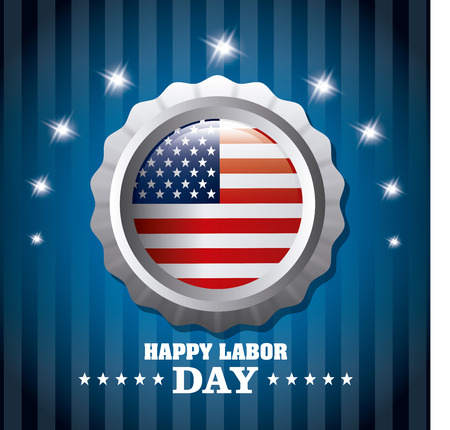 Labor Day is approaching and what better way to spend this year's holiday weekend than to be riding through the thin, crisp air on your motorcycle? The thrill one may feel while riding their bike is something that cannot even be explained. Before we are there, you might want to check out a couple of August motorcycle events right near Chicago. Below are a couple of upcoming motorcycle events that you don't want to miss out on!
Charity Motorcycle Events Near Chicago Illinois
Wheels for a Cure 2017-JDRF Ride
Wheels for a Cure will be held on Sunday, August 20, 2017, from 9:00 a.m.-5:00 p.m. This charity benefit event will start at 89 W. North Ave, West Chicago, IL (Northeast corner of Rt. 64 (North Ave.) and Rt. 59-parking lot behind McDonalds). The purpose of this motorcycle event is to help raise money to find a cure for diabetes. The details of this event are as follows:
Tax Deductible Donation-$20 for adults, $35 for couples of 2 up and $5 for children (12 and under).
Kickstands up at 10:00 a.m.
Arrive at Buffalo Rock State Park at approximately 12:30 p.m.
There will be door prizes, raffles, lunch and a silent auction.
For additional information regarding this event, please contact (630) 414-6525, [email protected]
or visit the event's website here.
11th Annual F.O.M.T Charity Poker Run Motorcycle Event
The 11th Annual F.O.M.T (Friends of Michael Tom) Charity Poker Run Motorcycle Event will be held on Sunday, August 20, 2017. This event will be located at 570 S Gary Ave, Carol Stream, IL and the details consist of the following:
Registration begins at 9:30 a.m.-11:00 a.m.
The last bike out at 11:30 a.m. will be charged a ride fee of $20 per rider and $10 per passenger.
There will be door prizes, a poker run, a pig roast and an after party with live music.
If you are interested in learning more about this event, click here or feel free to contact (630) 885-3266 or [email protected]

Sell Us Your Bike in Chicago, IL!
Do you currently reside in the Chicago, Illinois area and are you interested in selling your motorcycle? Sell Us Your Bike is a used motorcycle buyer in Illinois.  Not only are we known for our great deals when it comes to buying bikes, but we'll even come to wherever you are to pick it up. Please fill out our free quote to receive your fast cash now.