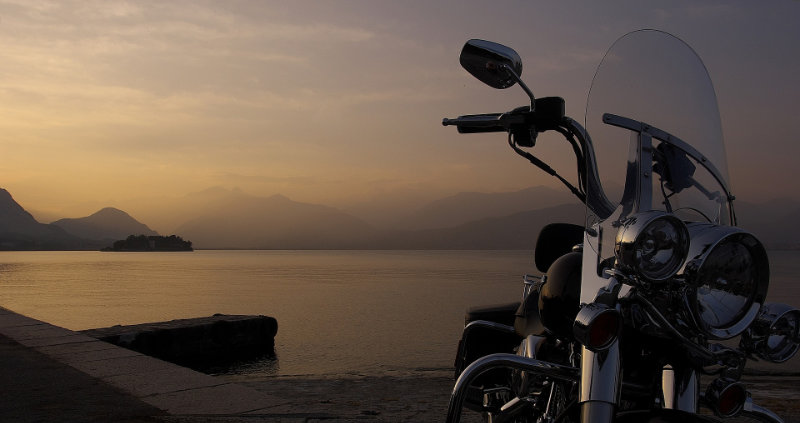 Everyone loves Chicago. Everyone loves to ride motorcycles in and around the Chicago area and with good reason. We have some of the greatest motorcycle riding events in the Chicago area that you will find anywhere.
Fun Motorcycle Riding Events
Sure it's great to get on your bike and head over to some of the areas that Chicago is so well known for. There's nothing like getting on your bike and heading over to the Navy Pier. The food is great and you will find a wide variety of foods to choose from. You can always find some sort of entertainment going on with anything from street magicians to some great bands. But, how about heading out to some place and events where you will be surrounded by people just like you. People who love to ride motorcycles.
With that in mind, we would like to introduce you to just some of the great motorcycle riding events in Chicago running in July of 2022.
Check out all of these fun events that will help you to enjoy summer in Chicago on your motorcycle.
JULY 2022 CHICAGO RIDING EVENTS
Not able to enjoy any of the listed events in Chicago? Do you want or need to sell your motorcycle? If you are looking for some fast cash for your motorcycle, let us know. We will pay cash for your motorcycle. Just let us know what you have so we can make you an offer. Once you accept our offer to buy your motorcycle, we will also make arrangements to come to you to pick it up. We make regular buying trips through Illinois and the Chicago area. We make it simple and easy for you to get out from under your motorcycle and we will leave you with cash in your hand for your bike.