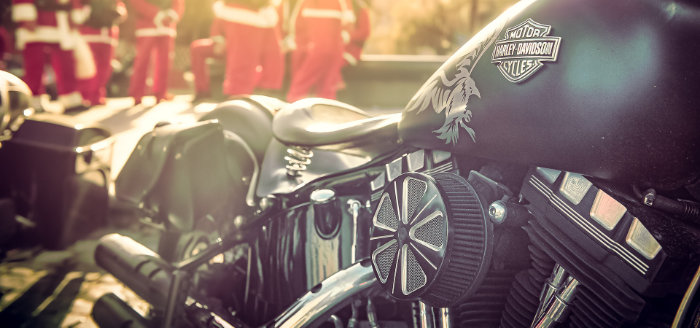 Attention Michigan motorcycle owners! Have you considered selling your motorcycle this winter to get some extra cash for the holidays? We don't have to tell you how big of a dent Christmas shopping can put on your wallet. So if you're looking to flip your motorcycle for some quick cash, there's no place that saves you time or effort quite like Sell Us Your Bike.
Cash For The Holidays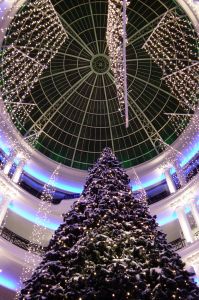 More than likely everyone will be waiting until the spring to sell motorcycles in Michigan, so why wait? Holidays are a great reason to jump out ahead of the curve and sell your bike as soon as possible. If you have a used motorcycle parked in your garage that you don't ride very often then maybe it's time you start getting its true worth out of it by selling it to one of the leading bike buyers not only in Michigan but in the entire country!
Don't worry if your bike is a little old either, as we buy bikes that were made as far back as 2000 and even earlier in some cases. From cruisers to sport bikes to crotch rockets, we buy all types of motorcycles, and all brands as well.
So if you've been eyeing that perfect gift for your son, daughter, or spouse but just don't quite have the funds to buy it for them right now, then why not sell your motorcycle for cash in Michigan? Skip the local or online classifieds, which can take weeks or months to get a sale out of. As the holidays draw near, you need someone who will finalize a deal for your bike quickly, and even come pick it up at your most convenient location! Time is running out, even for last-minute shoppers, so get a quote from us now or call us today at 1-800-963-9216 to sell your bike!