From now and through January we are on a huge MOTOCYCLE and ATV BUYING SPREE! It may not seem like the best time to sell your Powersports vehicles, but request a quote from Sell Us Your Bike and you'll see & feel differently!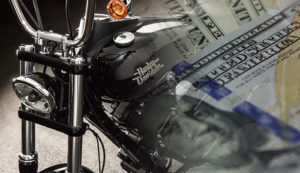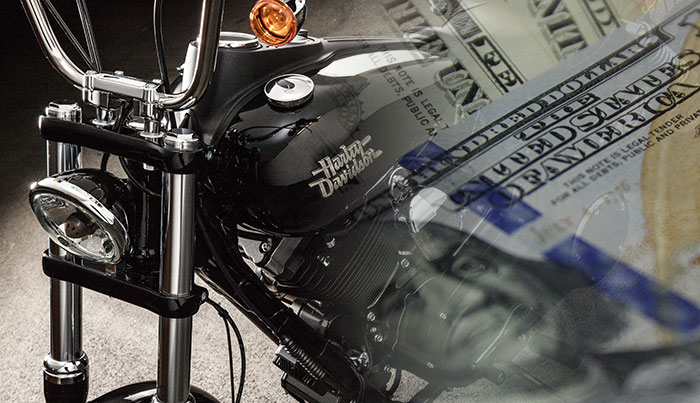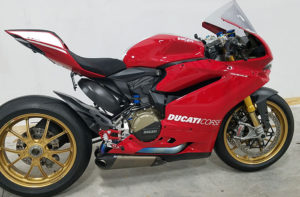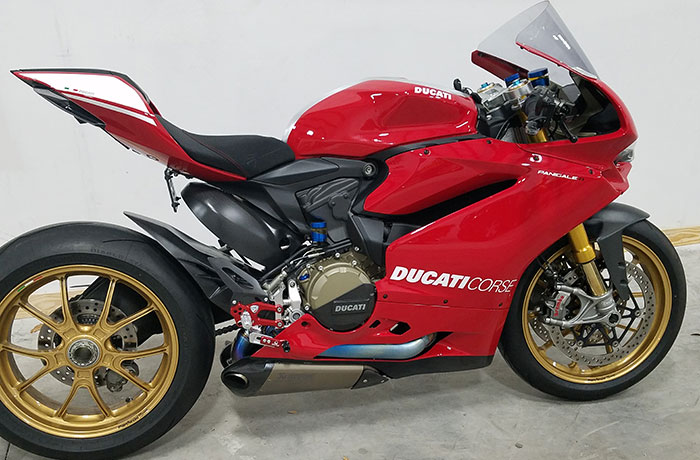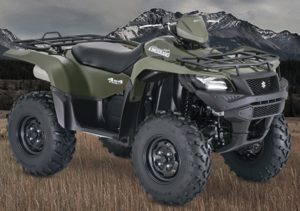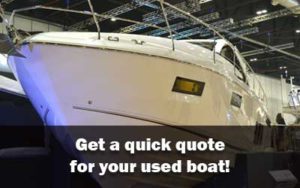 We Make It The Right Time To Sell!
We've got the cash and want to buy motorcycles, in fact, as many Street Bikes, Sport Bikes, Cruisers, and Crotch Rockets as we can. We are offering Top Dollar for this time of year! You can sell your motorcycle now and take that tropical vacation, buy a house or use the cash to buy a brand new Motorcycle when the deals are better!
ATVs & UTVs WANTED
So we're into winter and there is still a lot of use for your ATV or UTV. It so, then that is great. If you want to sell yours for whatever reason then it's an awesome time to do it! Here are some of the top-selling ATV manufacturers and for which we pay big bucks for!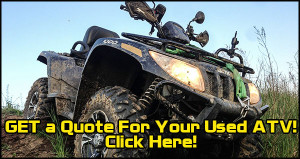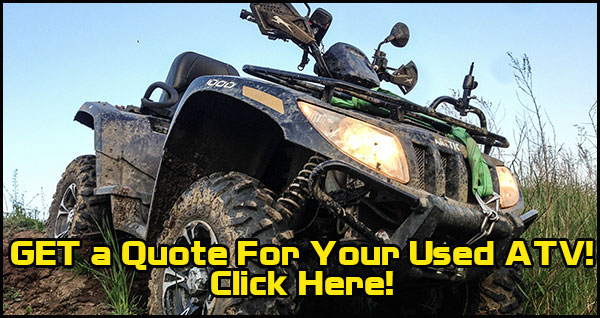 Honda
Arctic Cat
Polaris
Yamaha
Kawasaki
Can-am
That's right Can-am is on the list, not surprisingly they have produced some very nice Powersports products. If you own it and want to sell it, then we want to buy it.
That's Right, We Want To Buy Boats Too!
New Year, New Boat? Okay, it's cold in the north and most likely your boat is in storage (just sitting there). You might be thinking about selling it and getting a new boat in the spring or just wondering if you're going to keep it. Well, we'd like to take a look and probably make you an offer. Boats can be big-ticket, so we won't buy them like we do motorcycles or ATVs, but we genuinely buy a few each month.
If you live in the south especially Florida, that is even better. We will likely come to see you, check it out and make an offer on the spot!
Take advantage now on our BIG BUYING SPREE & HAPPY NEW YEAR!