Owning a motorcycle in Michigan means for a few months you will not be able to ride.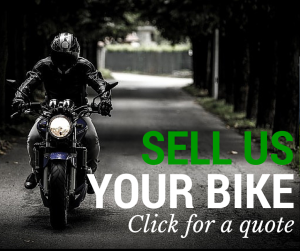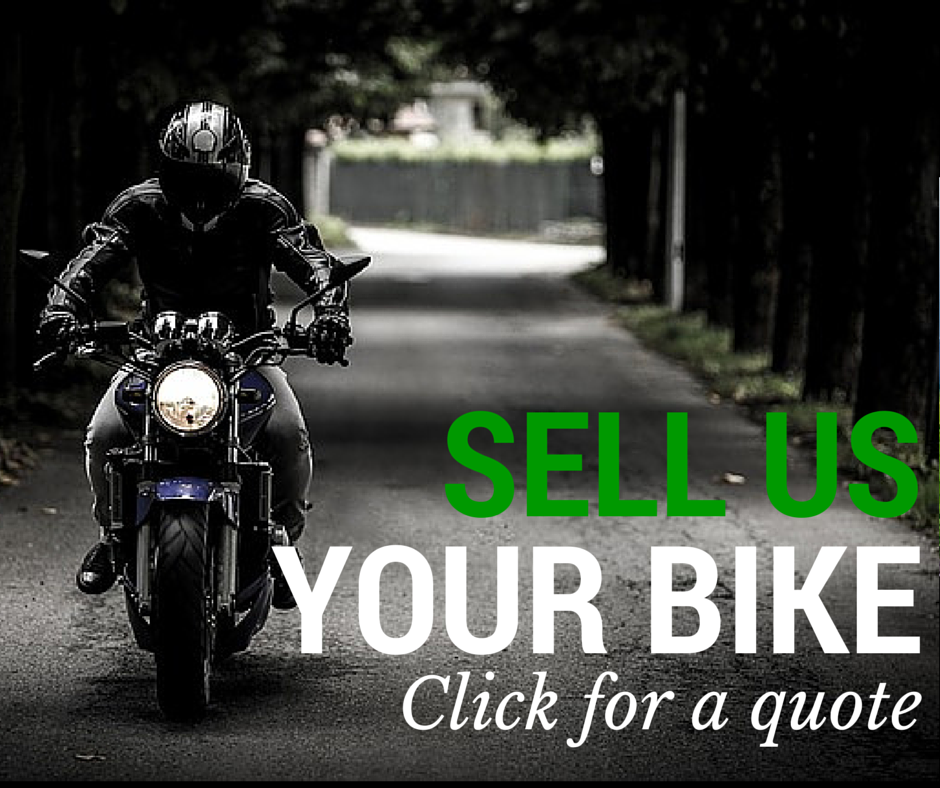 Unlike areas such as Southern California or Texas, where the weather is mild year-round, Michigan can get a pretty hefty chill and snow. So, when you own a motorcycle, you have to ask yourself each winter, "Will I sell or store my motorcycle this year?"
Storing your Motorcycle in Michigan
If you decide that you are going to store your motorcycle rather than sell, there are a few things to keep in mind. Here are some very important maintenance tips for storing your motorcycle:
Add fuel stabilizer to a fresh tank of gas. Run the engine and let it cycle through for a few minutes. This will prevent old gas from deteriorating and leaving a residue.
Keep tires off the ground if possible. If you can, preventing your bike from sitting in one spot while on the ground can help extend the life of your tires. The cold can cause tires that are not rotated to split or crack. If you are able to, raise your bike off of the ground.
Avoid rust by waxing your motorcycle before putting it away. This will eliminate moisture from damaging or corroding the finish of your motorcycle.
Keep in mind if you do not have a garage, storing your motorcycle can be costly.
Selling your Motorcycle in Michigan
If storing your motorcycle is not an option, or you are looking to make money off of your bike rather than spend money, selling your motorcycle in Michigan is your best option!  Just look think what you can do with the cash; pay for holiday shopping, look at getting a new motorcycle or maybe even buy a hot tub! Make winter fun sell motorcycle now!