Sports Bikes and The Thrill Of the Ride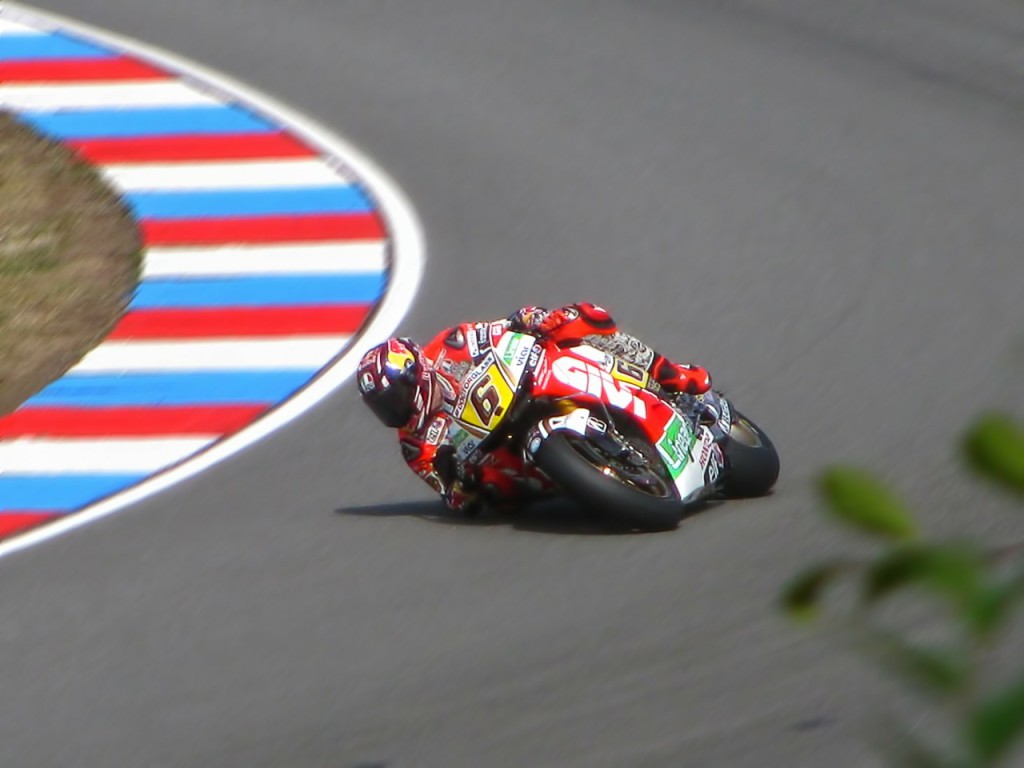 So you're interested in sports bike racing, but you live in Michigan? Don't fret young dreamer, there is hope for you yet.  If you want to get your start in racing your sports bike, but don't think that Michigan has what it takes, let us change your mind. We gathered information about sports bike racing in Michigan, from Traverse City, to Flint, and Kalamazoo!
The best way to get started in racing? Learning the basics. Yea sure you know how to ride your bike, but do you know the best way to ride on a track while in a race setting? If you're answer is any less the "I've done it before" then you should do some homework. There a a few racing schools in Michigan here is are two:
-Class Motorcycle School  
-Learning Curves Racing and riding clinic
Check them out, reach out to the facilitators, and learn some stuff. Sports bikes can get crazy quick, so know your stuff and stay safe. These Classes will give you an edge over the competition, especially if you're new to the sport.
Next we recommend downloading and reading the AMA's Rule book for sanctioned races. Know what you're getting into before hitting the track in terms or rules and expectations. You will probably need to figure out what your racing class will be, and there is the place to do it.
Want to get out there and break all the rules you just learned? Two words: Drag Racing. Flint Michigan is a hot spot for drag races, if you feel like getting crazy. Don't feel that crazy? Then check out some of these Michigan raceways. The Tri-city motor raceway in Bay City is a popular spot or go and try out a open racing day at Waterford Hills Race Track!
The only thing with Sports bikes is this: If yours looks beat, busted, or broken, so will your lap time. Making sure your bike is in top condition will make your races smoother, and increase your chances of winning.
Don't deal with the craigslist crowd, or the dealer who is going to rip you off. We've made the process as easy and hand free as possible for you. We've put our quoting process online, so all you have to do is fill out our free online form here and we'll take care of the rest. Tell us about your bike, any mods you've made or any major repairs you've done, and we'll factor that into the final price we give you. We'll come back with a number, and you tell us if you like it.
We'll buy your suzuki, Kawasaki, or Yamaha off you. We don't care about the brand name. 
Worried about shipping? Don't be. We'll take care of all the details and either come to you, or meet you somewhere close by. We want this to be easy and convenient for you.
So if you need to get that old bike off your hands, let us help.  Contact us today!