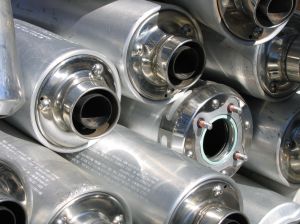 Many California motorcycle enthusiasts are preparing for the San Jose Harley Swap Meet this weekend. Taking place on June, 22, those who are looking to buy used motorcycle parts, or sell used motorcycle parts will come from many areas, both local and non local to participate in the event.
If you are thinking about breaking down your used Harley Davidson to sell parts at the San Jose, CA swap meet, think again. Rather than taking each and every part off of your bike to make cash, let Sell Us Your Bike buy the entire used Harley Davidson motorcycle for cold hard cash. With a quick call, or entry to our free online quote form, you can be on your way to instant cash, without demolishing your used Harley Davidson.
Selling Harley Davidson parts will not get you the most cash in your pocket. Selling a Harley Davidson to someone who knows about motorcycles, and how much they are actually worth is the only way to get top dollar for your bike. Sell Us Your Bike will provide you with the best quote and get cash in your pocket today!