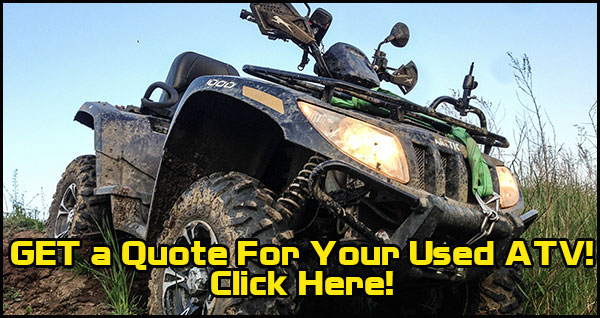 When looking to sell your ATV or motorcycle in Michigan or Florida, Sell Us Your Bike is the best place to sell it. We offer great value for your used ATV or bike, and we make the whole process easy and hassle-free. The science behind our offers is designed to give you the best quote for your used vehicle.
One of the number one questions we always get is, how exactly do you come up with your offers? Well, we can tell you it is not just a guess or random number that pops into our heads. We take years of experience and use it to give you the best possible price for your used ATV or bike.
Best Value For Your Used Motorcycle or ATV in Michigan
To come up with an honest and accurate quote for your ATV or Motorcycle first we determine the value by the demand for the bike and compare the price to auction sites. We also consider the age, condition, and overall look of the vehicle and the time of year also affects the overall price. From time to time Kelly Blue Book may value your vehicle higher or lower than what we offer, but we are usually pretty close to that value.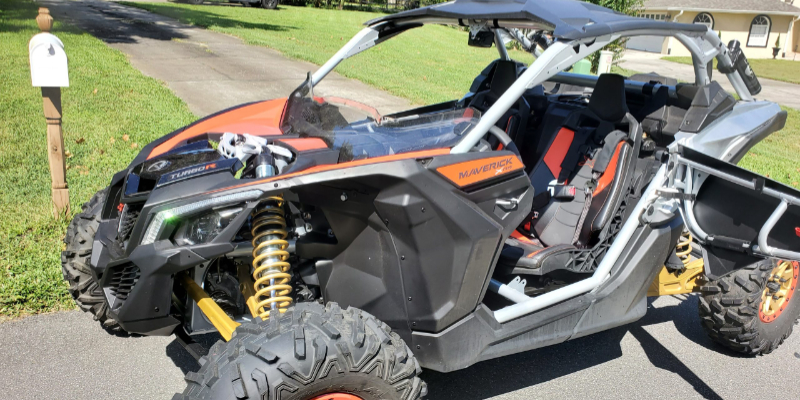 Science Behind Our Offers For You
You must also keep in mind that most vehicles will depreciate and any dings, scratches, or wear and tear will lower the value of the vehicle as well. At Sell Us Your Bike we will give you a fair offer no matter what, give us a call today at 1-800-963-9216 and see what we can do for you! Finally, at Sell Us Your Bike we are always looking for used Powersports vehicles and we strive to make the best offers around.  Get your great offer today!