Are you interested in selling your new or old motorcycle in the California area? Sell Us Your Bike is interested in taking your unwanted bike off of your hands! We buy anything from street bikes, ATV's, and dirt bikes to snowmobiles and watercrafts. We prefer for your motorcycles to be clean and in good shape before selling them from California to us but we also make a few exceptions to wrecked machines as well.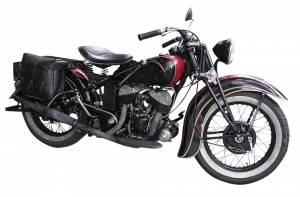 What better way to receive fast cash than to sell your bike to us? We have great California motorcycle offers that cannot be beat! We guarantee that selling your bike to us will be easy, safe, and stress free.
Want to receive your cash in a flash? Fill out our online quote form today. We promise to give you the best deal there is. For more information on selling your motorcycle in California, contact Sell Us Your Bike or give us a call at 1-800-963-9216 to speak to a professional staff member today!
Posted In: Motorcycle Buyers, Motorcycles for Cash, Sell My Motorcycle, Selling ATV
Tags: motorcycle buyers, Motorcycles for cash, Sell my motorcycle in California, Sell Us Your Bike, selling atv