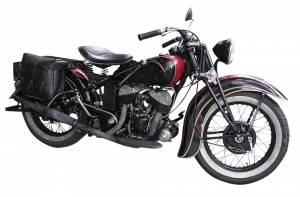 Are you interested in selling your new or old motorcycle in the California area? Sell Us Your Bike is interested in taking your unwanted bike off of your hands! We buy anything from street bikes, ATVs, and dirt bikes to snowmobiles and watercraft. Also, we prefer for your motorcycles to be clean and in good shape before selling them from California to us but we also make a few exceptions to wrecked machines as well.
Cash For Motorcycles In California
If you are looking to buy a new bike this year, but need cash to put down. Then look no further than Sell Us Your Bike.  Selling on your own can be a real pain in the neck.  With Sell Us YOUr Bike, you just simply fill out a form.  You never even have to leave the house. In addition, if you are looking to sell a Jet Ski, Waverunner, or Sea-Doo, we are interested as well.
All personal watercraft is an interest of ours. We will buy your used PWC just as easily as us buying your motorcycle. The best part it is the same process. Simply fill out our form and we will contact you with a great offer. Then once agreed upon we arrange to pick up the vehicles and cut you a check, just that easy!
What better way to receive fast cash than to sell your bike to us? We have great California motorcycle offers that cannot be beaten! Also, we guarantee that selling your bike to us will be easy, safe, and stress-free. Want to receive your cash in a flash? Fill out our online quote form today. We promise to give you the best deal there is. For more information on selling your motorcycle in California, contact Sell Us Your Bike or give us a call at 1-800-963-9216 to speak to a professional staff member today!