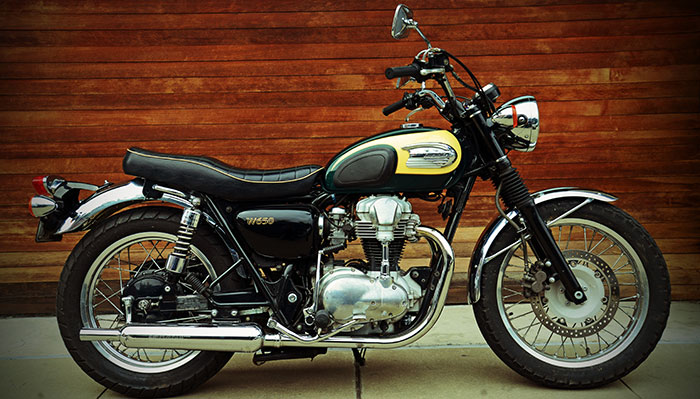 Spring is here, and for some of the northern states, it comes with great relief. This past winter there was some real cold spells capped off with a Polar Vortex, who knew that was a thing? So now that the birds are out the sun is coming back and the weather is getting warmer, it is a great time to ride. Of course, there were some die-hards that ride during the winter months, but for the rest of us, sane people now is the time to start riding again.
Spring and Easter Is a Great Time To Sell Your Motorcycle
With the arrival of spring, one of the first big holidays is Easter. From church functions to Easter egg hunts, there is always something to do this time a year. In addition, there is always that big family dinner to attend as well. If you seemed to be strapped for cash this holiday, earn extra money you deserve by selling your motorcycle to Sell Us Your Bike.
As one of the countries top motorcycle buyers, you will get the money you deserve for your used bike. From Harley-Davidsons to Yamahas, we buy all types of brands and models of bikes. Also, we purchase other Powersport vehicles as well, such as ATVs, Watercraft, and Snowmobiles. You probably will not have much use for a snowmobile at Easter dinner, so sell it to us.
You may be wondering how all of this works? Well, the answer is quite simple, just fill out our easy quote form. From there we will contact you with a great offer, once agreed upon we will arrange pick up and cut you a check. Just that simple! By selling your motorcycle in the spring months, you will avoid the summer months when everyone is trying to sell. This will put your bike in a better market when it is not flooded with competition.
Trusted Motorcycle Buyer
As a trusted motorcycle buyer for over three decades, we are the best online source for selling your motorcycle. In addition, we make the process simple and hassle-free.  Finally, enjoy the Easter holiday with a little extra cash in your pocket from Sell Us Your Bike!