To bike or not to bike? That is the question.
The state of Ohio is a growing community and is currently ranked as the 16th most popular state for bike riding in the United States of America. With a total of 390,494 bikes in Ohio, the state holds approximately 11,537,968 people in the population.
Benefits of Being a Bike Owner
Three main benefits of being a bike owner are that it saves money, it saves space, and it's easier to clean. Motorcycles tend to take up less gas than an automobile would, so you end up saving more money. Parking is also a lot doable because motorcycles are able to ease into spots that other vehicles cannot squeeze into. And we cannot forget about the less space there is to manage in a motorcycle, therefore making it quicker to clean than ever before.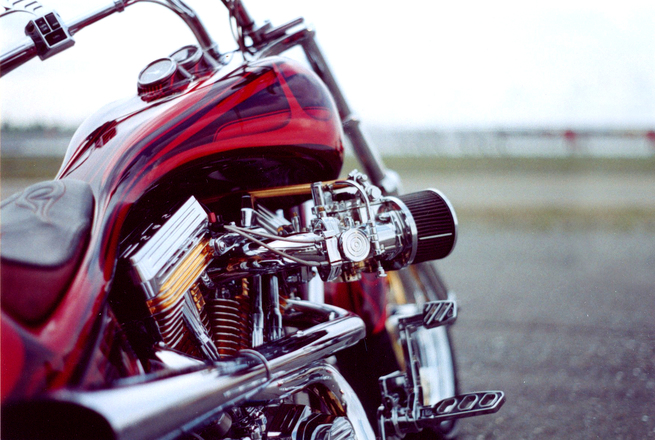 So Why Bike?
Well, because, why not? Ohio has a lot of hidden treasures to sightsee that many people aren't familiar with. Of course, many are familiar with Cedar Point, Put-In-Bay, and the Rock and Roll Hall of Fame, but how many of us are familiar with the Franklin Park Conservatory and Botanical Garden, the Hocking Hills State Park, and the Dayton Aviation Heritage National Historic Park? Or how many of us are aware of the lakes to explore, such as Lake Erie? What better way to sightsee than to do it while riding your motorcycle? There's a load of things to do in Ohio's major cities such as Toledo, Cleveland, Columbus, Dayton, Cincinnati, and Akron.
Motorcycle Buyers in Ohio
Are you unsure about holding onto your motorcycle for much longer? Sell Us Your Bike are used motorcycle buyers in Ohio! Fill out a quote or contact us if you're interested in selling us your bike for a great offer. As motorcycle buyers, we promise to give you what you deserve.