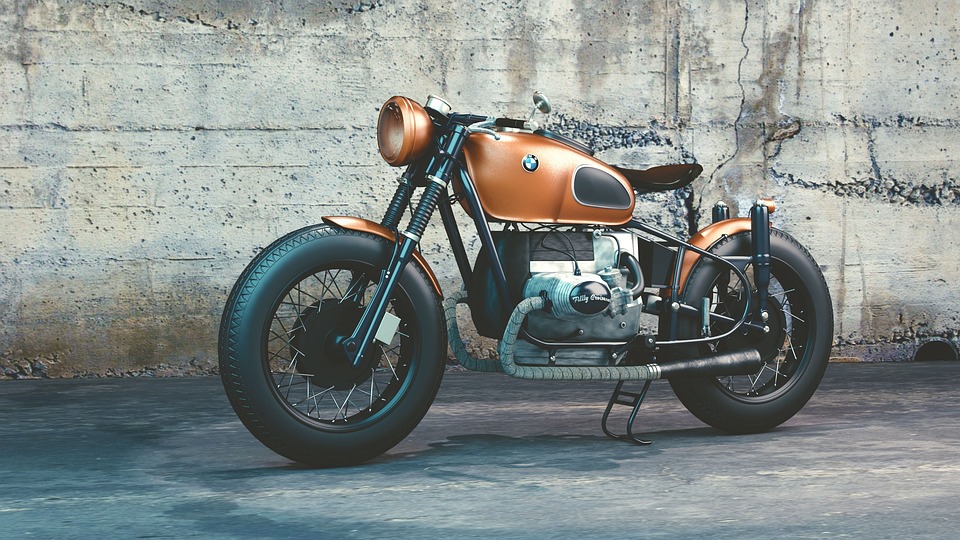 Do you want to know what's going on at Sell Us Your Bike at any time? Do you want to be informed of good deals on bikes, buying or selling? Follow us on our Sell Us Your Bike Facebook page! You can keep up to date with the latest offers, great posts, and connect with people interested in bikes, just like you!
Are you one of the people that scroll through your Facebook feed looking for silly or dumb jokes? We post cool text photos and memes relating to motorcycle and biking humor! It could be just another picture that you show your kids and receive a look of disappointment in return.
Sell Us Your Bike Facebook
We also post about biking events on our Facebook page. In addition, we may talk about holiday events; such as Halloween, or about special barbeque get-togethers in your community, whatever it is that you are looking for, we have it linked on our Facebook. Join us today on Facebook and give us a Like! Talk and comment with other like-minded motorcycle owners looking for great deals on their used motorcycles.
When you visit our Facebook page, make sure to leave a comment and say hi. We are always glad to meet new followers and share fun times with everyone.
If you want to follow someone who loves bikes as much as you do, follow us on our Sell Us Your Bike Facebook page today! Be sure to like our page as well. Also, if you have a bike that you no longer want, fill out our free quote form. Not only will we reach out to you sooner but you can watch what sorts of bikes that we are buying, brand, price, and condition. We will take care of you with a straightforward attitude with a no-hassle guarantee.