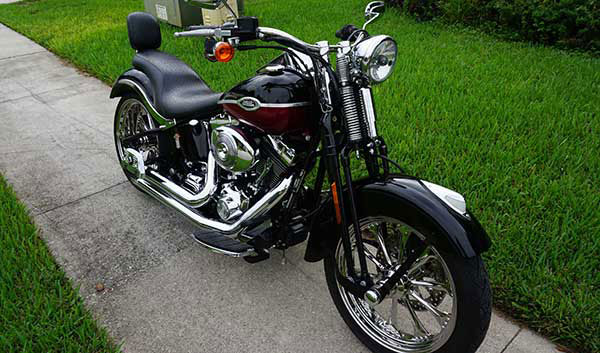 When you dive into the step-by-step process that is selling a motorcycle online, you are of course sure to be as detailed as possible when filling out your quote form, right? After all, this is a very important step in the whole ordeal, if not the most important step. But don't forget about a motorcycle appraisal! This is the best way to establish the proper market value for your bike. It can also be so accurate as to provide you with the actual cash value for your motorcycle.
Benefit From A Motorcycle Appraisal
But that's not the only benefit of a motorcycle appraisal! Getting a motorcycle appraisal suffices several insurance requirements. More and more insurance companies are now making it standard practice to have an appraisal. Also, approved so that there is documentation on file of the value of your bike. Custom motorcycles can be difficult to take out an insurance policy on because they are modified or tricked out. So if you are the owner of a used, customized motorcycle, getting your free motorcycle appraisal at Sell Us Your Bike to let us see how we can aid you sounds like a great idea to us!
If you've never gotten an appraisal before we can shed some more light on the subject. Here are some of the things motorcycle buying organizations look for:
Motorcycle manufacture details, model years, and the condition of your bike are required
Your driving record
Motorcycle number chases number, and the engine number is usually required by motorcycle insurance companies
When you're looking to accrue the accurate diminishment in value of your motorcycle, an appraisal can help. Diminished value is the loss in a vehicle's value as a result of damage. Some of your bike's original value will be restored depending on the severity of the damages and the quality of the bike's repair. Even dirt bikes should be appraised.
Sell Your Motorcycle
So whether you have a custom motorcycle that you're having a tough time getting insured or would just like to see how much cash you can get for your used motorcycle, Sell Us Your Bike is the place to turn to for the most accurate motorcycle appraisals around! Just like all other operations of our business, the appraisal process is hassle-free, so get a hold of us today and let us help you out!