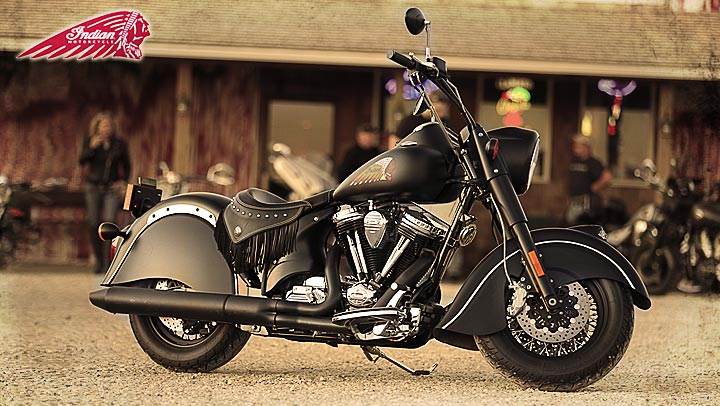 In the spring time in the Midwest, there is no better way to enjoy the open road, than on your new bike. Throughout the state of Indiana there are long stretches of highway and beautiful country side to ride through. But before you can enjoy the open road you want to trade or sell your old bike for a new one.
In the Midwest, we do not get the sheer amount of time to ride like in warmer states. During the winter months, you may be looking into buying a new motorcycle to ride when the weather breaks. But one small problem, you still have your old bike.
Your old motorcycle is in good shape but you want the latest and greatest to ride the streets of Indiana. So you start to search for Indiana Motorcycle Buyers or Selling Motorcycles in Indiana and the one name you can trust to buy your bike at top dollar is Sell Us Your Bike.com.
Even if your motorcycle is not paid off, we can work with you to get what you owe and have you riding in no time. It does not matter if you are looking sell your bike in Indianapolis or sell your bike in Fort Wayne, Indiana, we will buy it from you. We will offer you more than most of those back handed dealerships.
Do not hesitate today, start the process now and sell your motorcycle in Indiana, and when the weather breaks you will be ready to cruise the roads of Indiana!