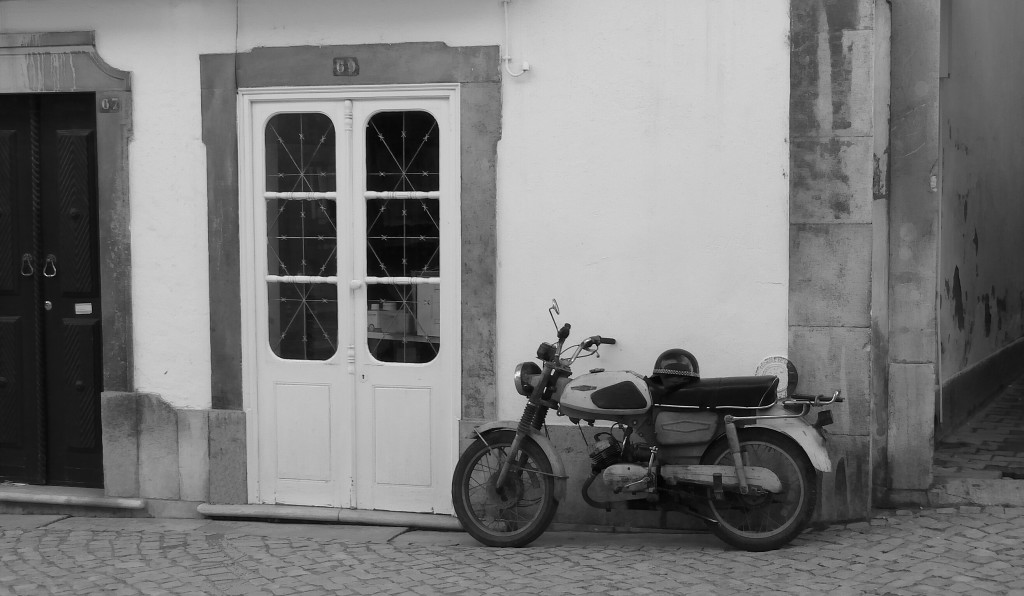 So you're thinking of selling your motorcycle, or would like to eventually down the road. You want to know what will get you the biggest bang for your buck, or want to know what the dealer is going to look for when assessing your bike. This article is going to help give you an idea of what dealers look for when assessing the value, and how it will affect the price of your bike.
The first resource that people go to to assess their baseline value of the their bike is the Kelly Blue Book price. Almost every dealer is going to look here for your baseline value. From this point they will start to factor in other things into the final value. Things such as wear and tear on different parts of the bike, overall appearance, and any upgrades you may have made to the bike and mileage.
Motorcycle Value Guide: Running Condition
First thing to check on is if the bike runs well. If your bike doesn't start, or the gears stick, these are the quickest way a bike will depreciate in value. Dealers will buy a bike that doesn't run, but you're going to get a fraction of what you could get if it did. Dealers are going to look at key things to determine the wear and tear on the bike such as suspension, miles vs. years owned, and repairs made to the bike. The price can also be affected by the appearance and aesthetics of the bike.
When it comes to the overall appearance, Dealers are going to take a quick look at the bike to see how it looks aesthetically. Is there rust?  Tarnished? Are the seats cracked? Are there any dings or dents on the outside of the bike? Chipped or cracked paint? All of these things will factor into the value the dealer is going to put on the bike. All of these things will decrease the value of the bike. So if you can, fix and clean these things before getting a quote it will help the final number given to you.
When it comes to upgrades, some are worth more than others. New exhaust system won't be worth as much as revamping the engine and new wheels. So make sure you are ready for the final quote that will be given to you. We here as sellusyourbike.com can help. We will give you a quote for free on your bike. Just tell us about all the details of the bike and we will help give you an estimate on what you could get. If you like the price we will buy your bike right off you. We buy everything, from Yamaha vmax, to Kawasaki Vulcan 900, and everything in between. So check out our free online quote form and see what you can get for you bike today
Posted In: Motorcycle Appraisals, Motorcycle Selling Tips
Tags: dealers, look for, price, price of bike, Selling motorcycles, tips for selling motorcycles, used bike, value, what do dealers